Auto Accidents Attorneys in Medina, Ohio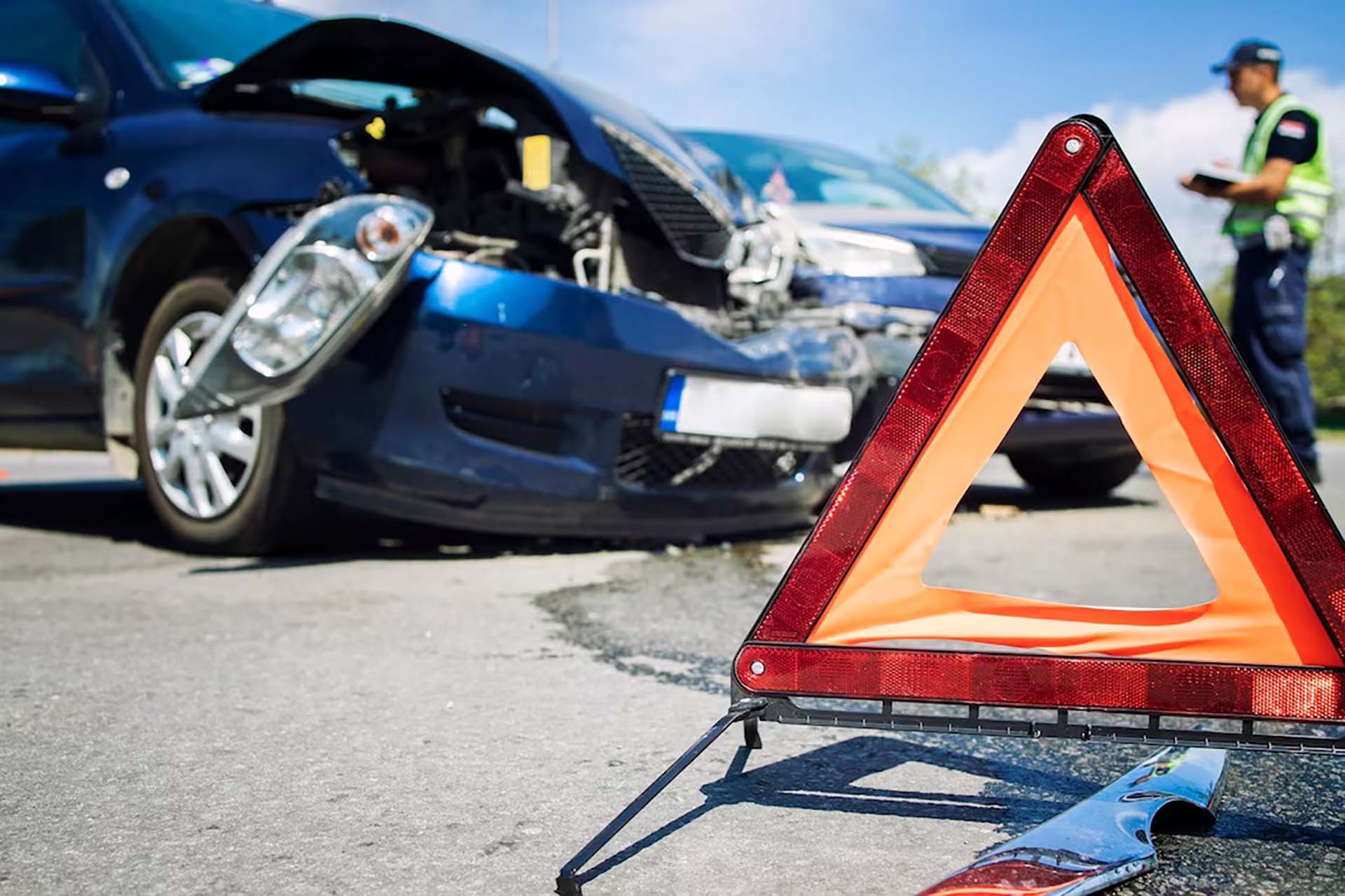 john brooks cameron & associates
Auto Accidents Attorneys in Medina, Ohio
The roads can be extremely dangerous. One moment, you're driving your children to school. The next, you're being rushed to the emergency room. But you don't have to fight the insurance companies for just compensation on your own. Our attorneys are passionate about justice and will help you obtain the funds you need.​
Many people come to our office concerned about if they are eligible for a case, if they should pursue a case, and if it will be beneficial for them in the long run. Our firm has the knowledge necessary to help you from start to finish.
Guide Your Immediate Response. If you are unsure about what to do immediately after an auto accident, we can advise you quickly.
Determine Fault. Even if you contribute to your accident, the person most at fault is liable for damages, especially if that individual violated traffic laws. We will work on your behalf to hold negligent and distracted drivers accountable.
Gather Evidence. With our experience, we can obtain crash reports, photos, dashcam videos, body cam videos, and witness statements to help prove your case.
Obtain Settlements. Whether you are involved in a multi-car accident, a head-on collision, a motorcycle accident, or a simple rear-ender, you may be entitled to compensation for your time off work, your medical expenses, pain, suffering, and other needs.​
By Your Side After an Accident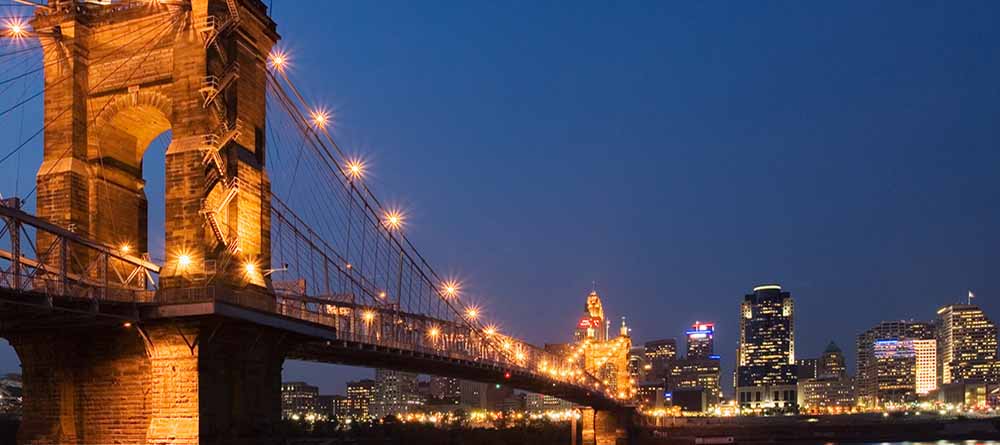 john brooks cameron & associates
We Strive to Restore Your Quality of Life
After an Injury Threatens Your Future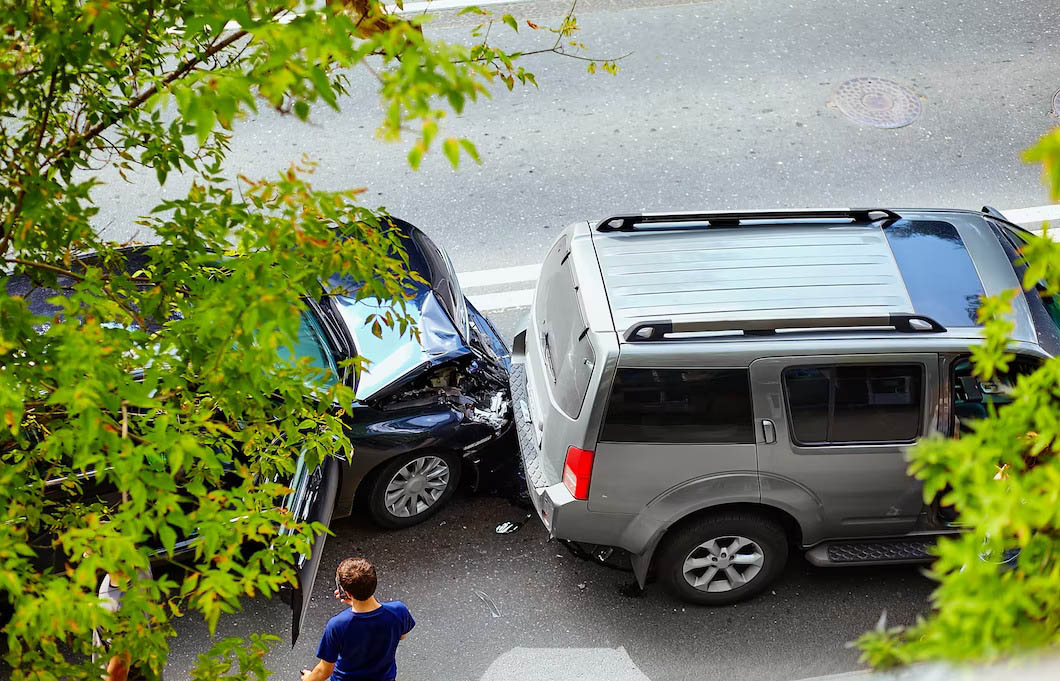 Accident claims are often difficult to try to a jury. Court rules are often confusing and difficult to understand. Evidence rules impose requirements to get evidence admitted at trial. We have the experience and knowledge to make sure the evidence that helps your case gets admitted, and to present a convincing case to the jury.​

You can contact our office in Medina by calling us, emailing us, or completing our online intake form. Schedule a free in-depth consultation and case review.