Slip and Falls Attorneys in Medina, Ohio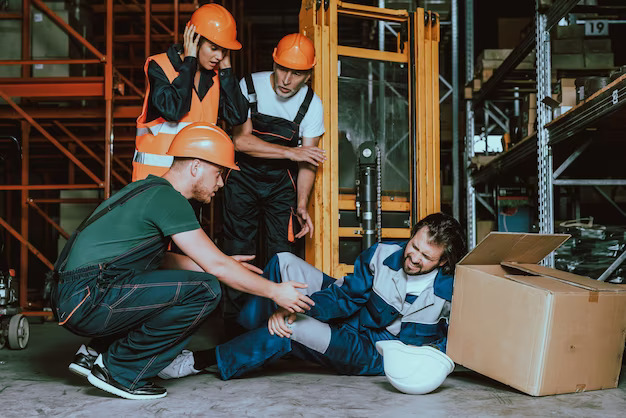 john brooks cameron & associates
Slip and Falls Attorneys in Medina, Ohio
Slip and fall cases are difficult to prove. Someone injured because of a fall must establish that the property owner or other party responsible for the property had notice of a concealed defect and that the defect caused injury and damages. The difficulty comes from the notice and concealed defect aspects of the claim. Many of these cases are thrown out of court before they get to trial. And insurance companies routinely deny slip and fall claims.
A favorite defense raised by the insurance companies relates to whether an injury-causing defect was concealed, and it's known as the "open and obvious" doctrine. Under this defense, a property owner who has notice of a defect isn't liable for injuries and damages caused by a defect when the defect is so open and so obvious that the injured person should have noticed it and should have appreciated the danger. This is a complete bar to recovery if it's established. And many cases are thrown out of court because of this defense. So that's why insurance companies favor it. All is not lost though, because circumstances surrounding an incident may effectively defeat that defense. And our firm has the experience to raise all the circumstances and find precedent that supports the case.
Negligence is Unacceptable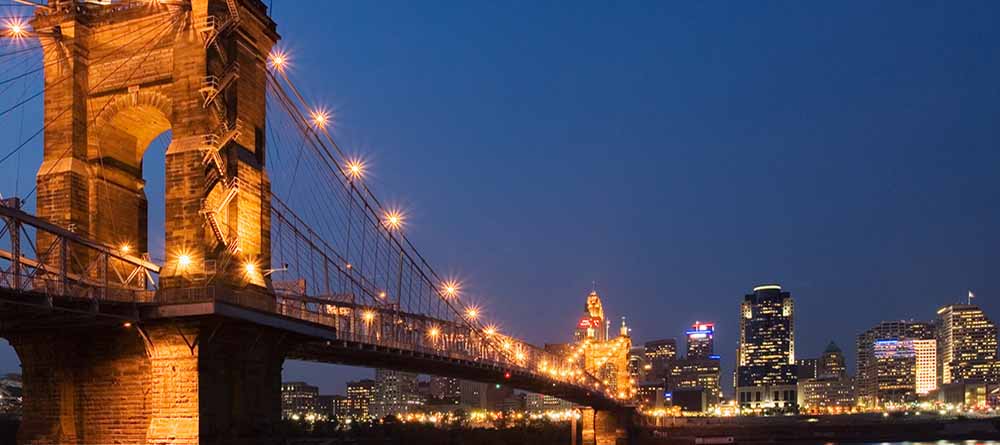 john brooks cameron & associates
We Strive to Restore Your Quality of Life
After an Injury Threatens Your Future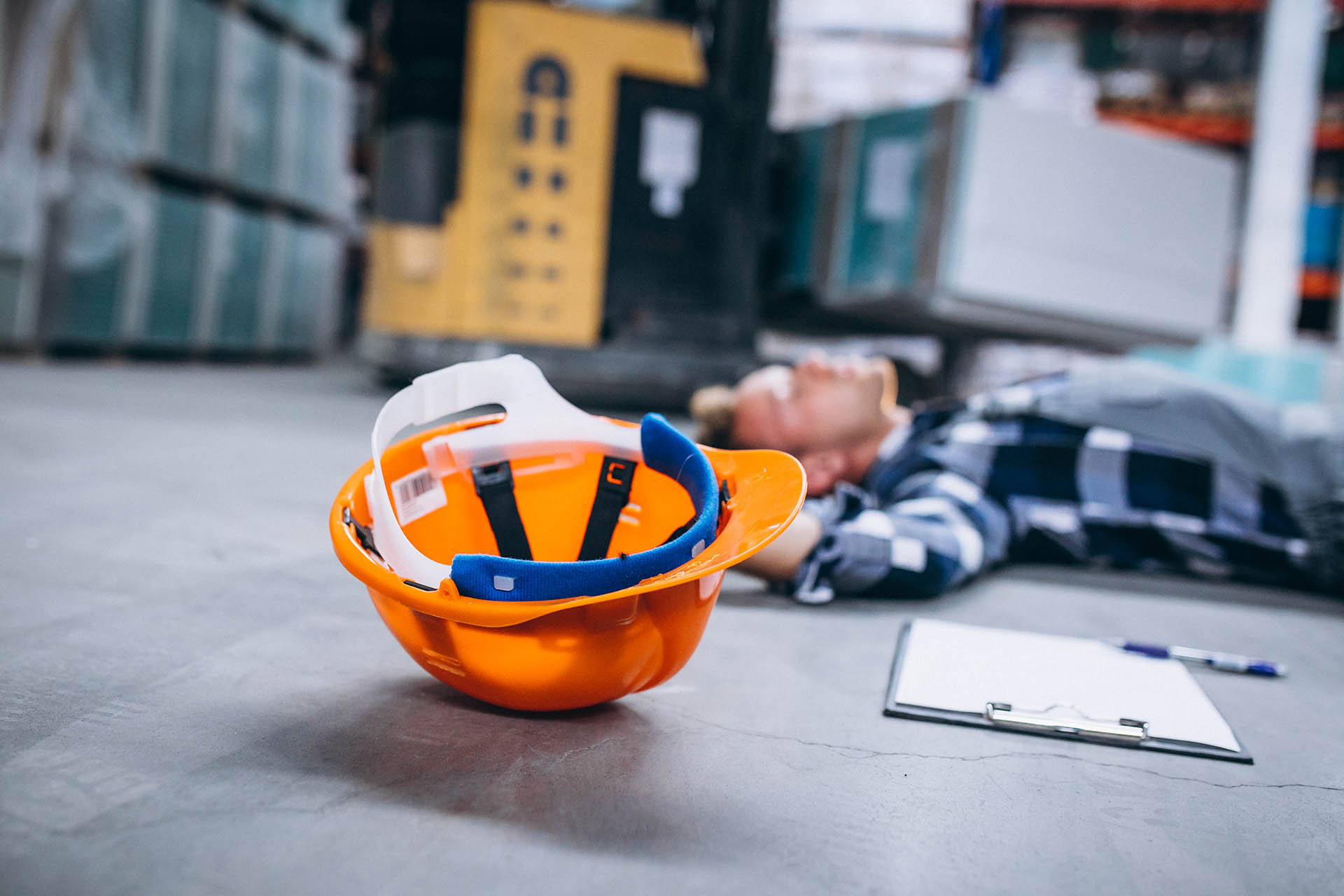 The bottom line when it comes to slip and fall injuries, you need an experienced attorney who is willing to go to trial. You need an attorney who has the experience to discover the evidence and circumstances to successfully litigate the slip and fall claim. And you need an attorney who will fight for you and go to trial if necessary to get justice for injury victims.

John Brooks Cameron & Associates has litigated several slip and fall cases, and we gladly accept the challenge of seeking just compensation from insurance companies that injured people deserve for slip and fall injuries. Schedule and free in-depth consultation and case review to see if we can help you.